welcome to my portfolio.
Hi, I'm Jake - a design, production and post artist capable of developing and actualizing productions in unique and innovative ways with extensive experience in creative and stategic design, video production, marketing, and post-production through a variety of disciplines.
LOGOS, ILLUSTRATIONS, GRAPHICS PACKAGES, PRINT & MULTIMEDIA DESIGN,3D TEXTURING, PHOTO REPAIR & ENHANCEMENT, TRADITIONAL ART

SCREENWRITING, STORYBOARDING, PLANNING, PRODUCING, DIRECTING, VIDEOGRAPHY, LIGHTING, ON-LOCATION SOUND

NON-LINEAR EDITING, COMPOSITING, MOTION GRAPHICS, ANIMATION, MOTION TRACKING, VISUAL EFFECTS, 3D MODELING & RENDERING, VIDEO ENCODING
About
A few words about Jake.
So who is this guy?
I'm Jake - a designer, production and post artist. I've been operating my freelance business, VFXJAKE, on local and remote basis for over 9 years now on projects ranging from graphic design and animation to interviews and promotional videos. Presently, I teach courses in production and post with the Adobe Creative Cloud Suite, Avid Media Composer & DaVinci Resolve at East Tennessee State University. I also do contract work for StudioNow in Nashville, TN as well as New Patients Inc. in Las Vegas, NV. In my spare time, I continue to pursue my passion for filmmaking and design by creating short films and animation projects among other endeavors.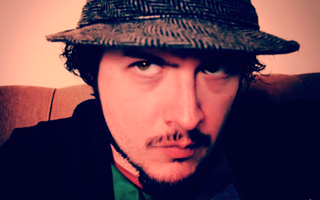 Design Skills
My design skills include creating original logos and illustrations, designing graphics packages for both print and video, developing visual stategies to drive marketing and branding initiatives, co-ordinating and designing layouts for a variety of print materials, building layered textures for use in 3d shaders, HDRI photography, photographic enhancement and repair, and traditional line art.
Production Skills
My production skills consist of concept development including both storyboarding and screenwriting, leading production teams, creative direction of both narrative and interview-style productions in both long and short form, shooting on a variety of HD videocameras and DSLRs, lighting and on-location sound, and maintaining a streamlined workflow that meets the budgetary and time-sensitive needs of the client.
Post-Production Skills
My post-production skill set includes proficiency with a variety of operating systems and software packages, non-linear editing, compositing 2d and 3d elements, motion graphics and animation, development and deployment of visual effects utilizing both 2d and 3d dynamics, 2d and 3d motion tracking, 3d rendering and video encoding for various ouputs from multimedia to Blu-Ray, as well as 3d modeling and shader development.
My Toolbox
I posess skills and experience with several software packages including After Effects, Audition, Avid Media Composer, Cinema 4D, DaVinci Resolve, Final Cut Studio, Fusion, Illustrator, InDesign, Maya, Mocha Pro, PfTrack, Photoshop, and Premiere among others.
My Credentials
Download a copy of my resume Here
Links
Looking for more? Check out the links below to view my other portfolios, media collections, film projects and my blog.
3D Generalist Portfolio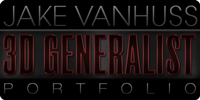 Click above to visit my 3d portfolio to view a sampling of my past projects, renders, and animations.
Compositor Portfolio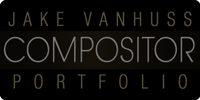 Visit my compositing portfolio to view my compositing reel and visual f/x breakdowns from past projects.
Editor Portfolio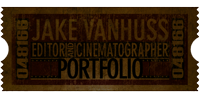 Follow the above link to view my editing reel as well as examples from previous projects, promos, and shorts.
Graphic Design Portfolio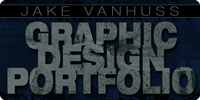 In my graphic design portfolio you will find examples of my 2D print, digital, and traditional projects.
Motion Graphics Portfolio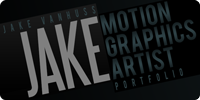 My motion graphics portfolio highlights recent animations created for promo videos, documentaries, and shorts.
Jake's Behance Portfolio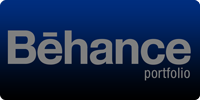 Visit my Behance portfolio to view some of my past projects in depth with stills and production notes.
Jake's Flicks on Vimeo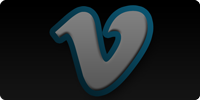 Jake's Flicks on Vimeo includes a variety of my previos worksranging from promo videos to film projects and trailers.
Jake's YouTube Channel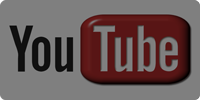 My YouTube channel also contains a variety of all my past works featuring all my production and post skills.
Dyer's Eve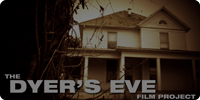 Learn more about The Dyer's Eve Film Project including character bios, backstory, or just watch the short.